If you listen to retailers' stories, many of them will attribute their revenue generation success stories to upselling and cross-selling products on e-commerce platforms. The giant e-commerce platform, Amazon, announced that 35% of its revenue is generated by its cross-sells. And it doesn't even include the revenue made by upsells.
Which tech do you think is driving the conversion mode? Of course, it is Artificial Intelligence.
The benefits of AI don't end here. This tech is successfully used to provide Chabot services, analyze customer comments, offer personalized services to customers, for automation, and offering payment solutions, among others.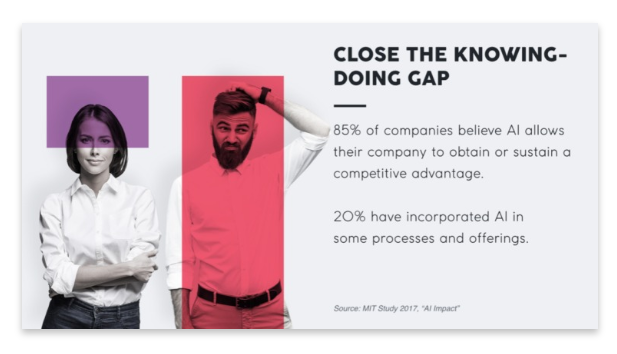 Here are 7 ways AI is improving the e-commerce experience. If you are planning to take your business online, you should leverage them.
#1. Personalized product recommendation
Whenever you browse or buy a product online, have you been ever persuaded to purchase similar products or something additional and more expensive?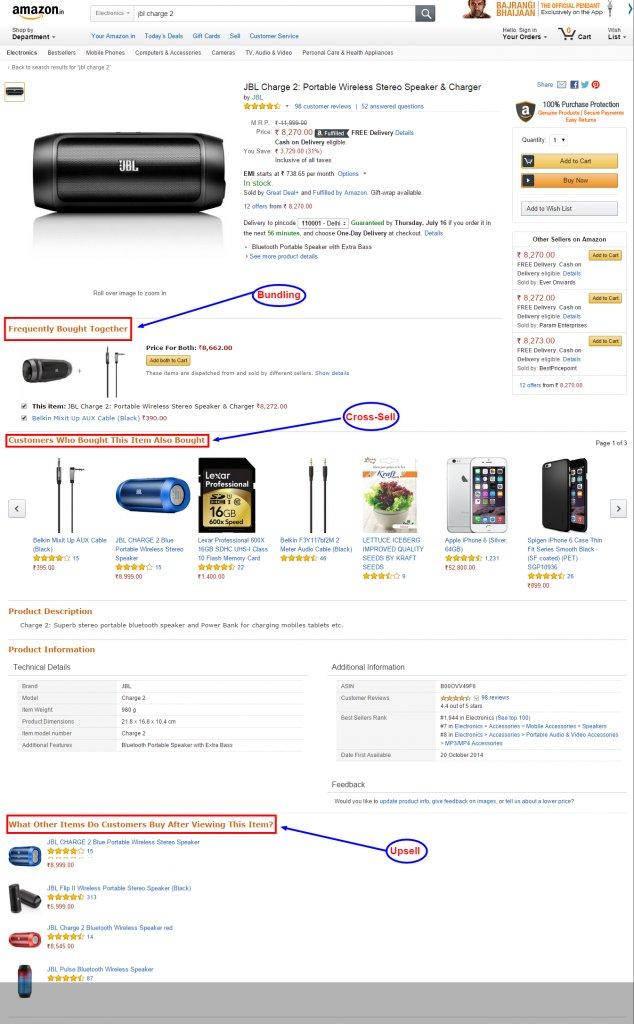 This is how e-commerce store sellers execute upsell and cross-sell. E-commerce stores use AI to personalize their product offerings and improve user experience so that buyers can't say 'NO.'
A mixture of Collaborative Filtering and Next-in-Sequence models are used to make predictions on products a particular customer may need next. With AI, e-commerce stores can leverage on the database of consumer purchase behavior that powers its predictions.

Reportedly, personalized product recommendations were able to increase conversion rates by 915%. The average order values saw a boost of 3%.
The benefits of product recommendations include an increased number of returning customers, better customer retention and sales, personalized shopping experience for customers, and the ability to carry out personalized business email campaigns, among others.
#2. Reduced cart abandonment rates
As per stats, the e-commerce travel sector faces one of the highest abandonment rates at almost 85%. And the shopping cart abandonment rates for checkout pages stands at 87% on average.
It is a cause of concern for entrepreneurs. The reasons why shoppers abandon their carts are varying.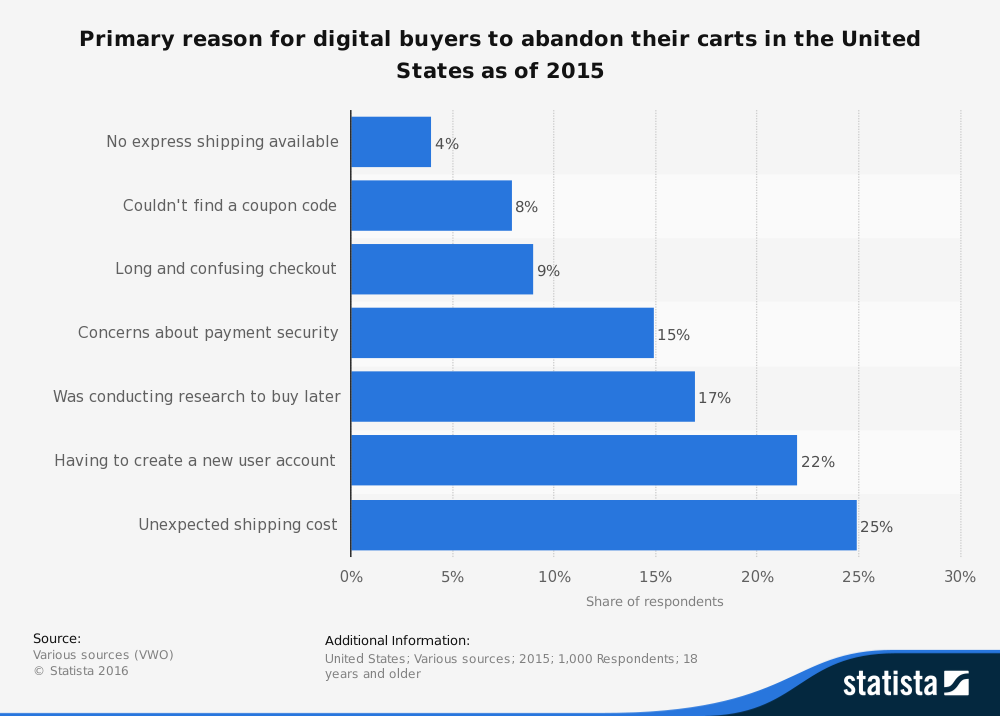 Using Artificial Intelligence, you can gain better insights into how users buy products and what makes them complete the shopping process.
Platforms like Shopify Plus allow fully customized checkout and personalized discounts and shipping rates that entice customers to complete the purchase and keep them coming back.
Since AI can analyze the user's behavior, you can focus on improving the personalization offering and provide a better user experience.
If there are any lapses on your side, you can resolve it. Moreover, you can automate email marketing and send cart abandonment emails to try and get the user back and complete the purchase. Understanding why the user abandoned their shopping cart makes it easier to craft content that will make them convert.
#3. Smart inventory management
It is not an easy task to manage the inventory for eCommerce store owners. The inventories are to be updated every now and then, and you will have to ensure that the goods are available and know the quantity. Moreover, you will have to acknowledge when stock runs out.
Efficient inventory management involves maintaining the right level of inventory to satisfy market demand without increasing idle stock.
AI can bring a solution to these issues.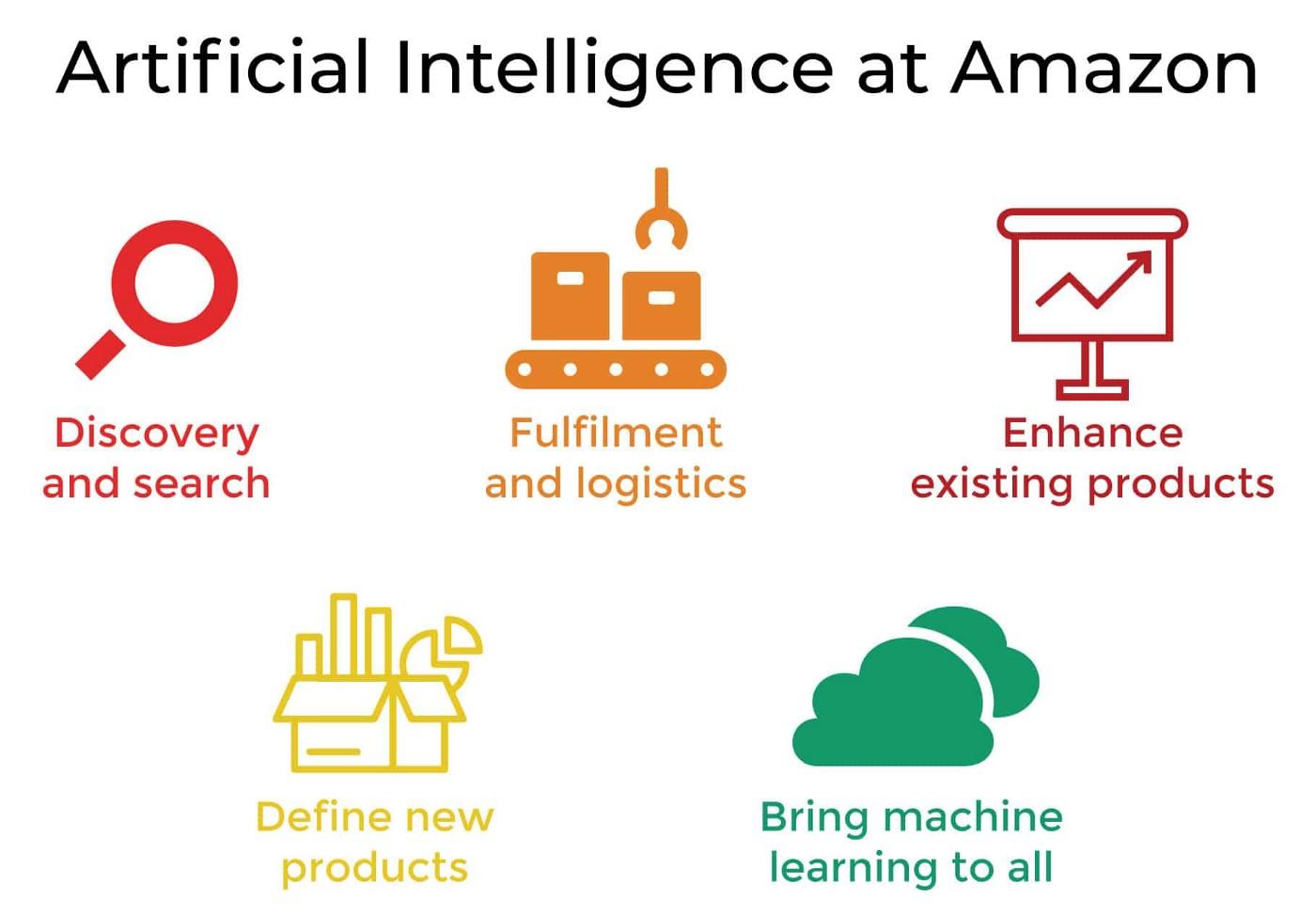 It has the ability to forecast demand. You will know when the inventory is available and when it will possibly stock out. When you know these, you can replenish the stocks accordingly.  You will also be producing inventory only when needed.
#4. Filtering fake reviews
People trust online reviews more than you think they do. Reports have it that 88% of online buyers trust online reviews as much as they trust a recommendation made by a person.
If malicious people or your competitors leave fake reviews on your site, your brand reputation can be damaged, leading to a decrease in sales.
AI can help you fight these fake reviewers by promoting or featuring only authentic comments. For instance, Amazon filters out reviews that they consider fake if a user reports it.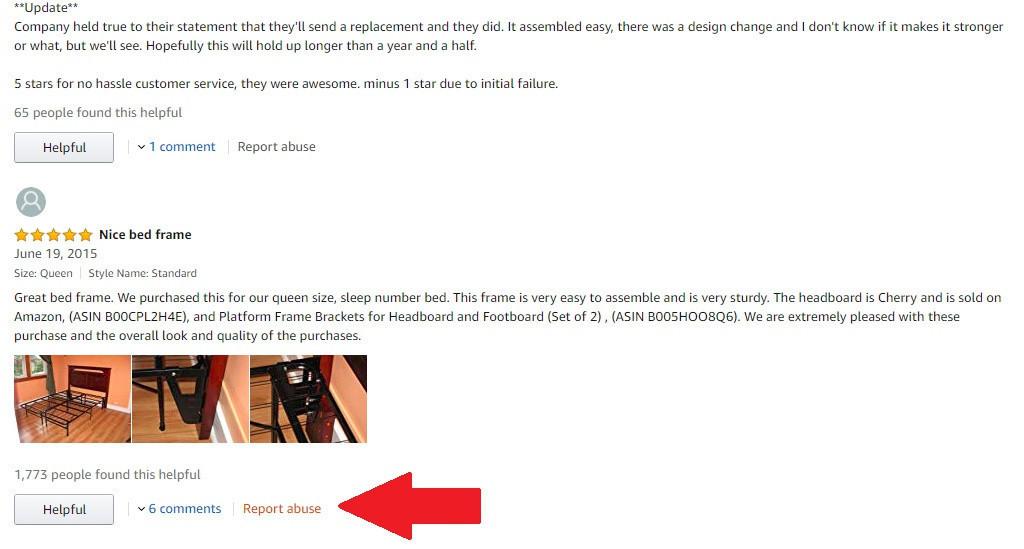 The e-commerce store has added a Verified Purchase label that accompanies genuine reviews.
#5. Chatbots
AI-based chatbots and virtual assistants can help extend better customer service.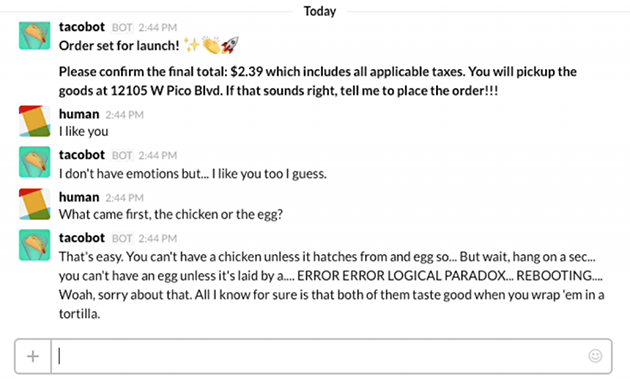 It is now easier more than ever for salespeople to understand customers' needs with the help of AI. You can devise product recommendations by monitoring customer data, gaining insights, increasing customer engagement, improving lead generation, conducting proactive interaction, being constantly there for your customers, and so much more.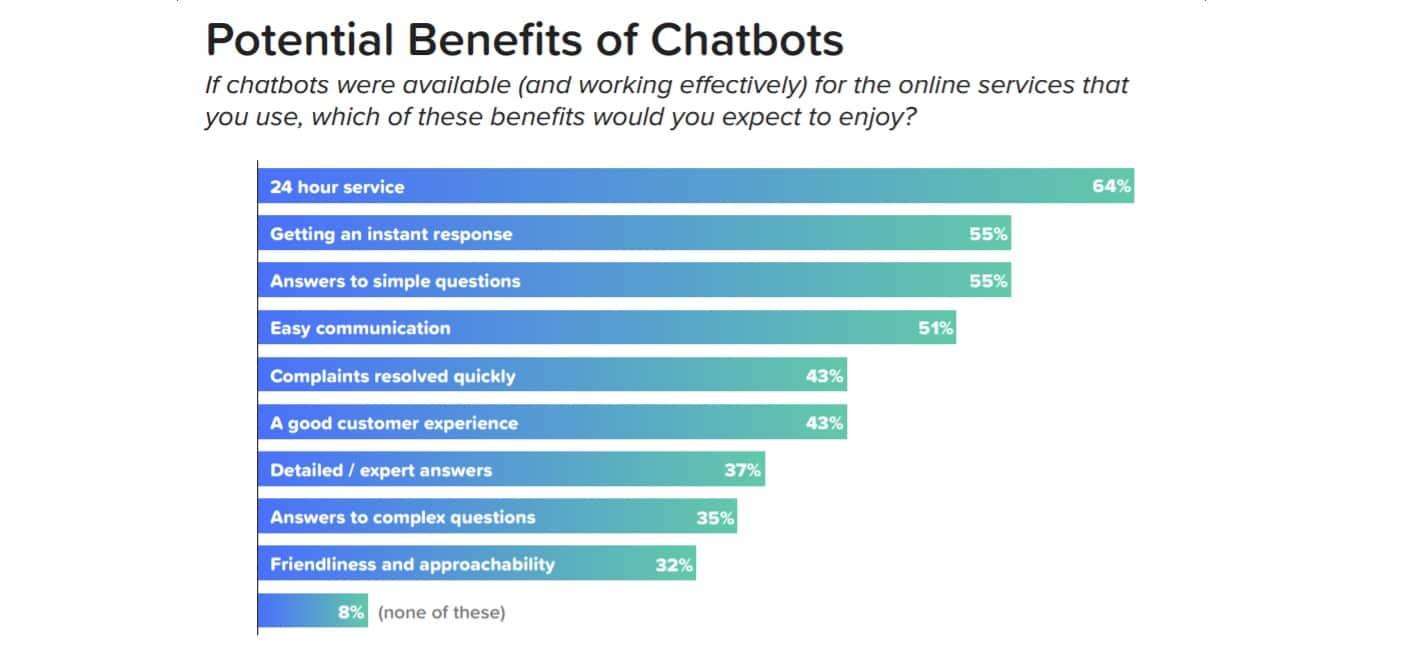 The customer service you provide will be similar to the one being provided by the brick and mortar store.
#6. Visual Search
Visual search is altering the way people shop online. In the past, if you had to search for an item to buy online, you had to type keywords into a search bar. But now, with AI, pictures you submit can be analyzed, and you will find exactly what you are searching for.  AI technology has the ability to search for color, size, shape, fabric, and brand.
Reportedly, 62% of Millennials wish for the ability to search visually above any other novel technology.  The image recognition market is anticipated to hit $25.65 billion by 2019. Many e-commerce web owners are embracing visual search tech. Big names like Google, Amazon, Pinterest, and Bing are already much ahead in this area.
#7. Enhance cybersecurity
If you look at the reports:
43% of cyber-attacks are made on small businesses
60% of small businesses who have been attacked by cybercriminals go out of business in six months
and cybercrime costs amount to more than $2.2 million yearly for small and medium businesses.
No wonder people are reluctant to give out their information online, especially payment information.
One of the biggest challenges faced by e-commerce store owners is keeping the data of their customers secure. But the integration of AI and deep learning into security solutions have made it possible to provide security to users and keep criminals away.
Wrapping-Up
AI is revolutionizing the e-commerce industry, and perhaps it will replace many jobs in the near future. There are a plethora of AI-based products that can improve business efficacy for e-commerce stores.
If you are launching your business online, don't miss out on the AI tools, or choose to use an open e-commerce platform that is powered by AI.
Artificial Intelligence is linked to high conversions, customer engagement and retention, enhanced customer experience, organizing and reducing workload, personalization, and security, above all others.
Moreover, the future of AI is bright. Research is being conducted on how to leverage Big data and provide superior customer experience while improving sales. It is estimated that the AI market is likely to hit USD 190.61 billion by 2025.