Surely there isn't anyone who doesn't enjoy watching cartoons. With their charming personalities and captivating plots, these stories transport us back to our formative years. Because of their broad appeal, animated videos are a top performer in video marketing.
Adding animation to any video can make the explanation more fun to watch, whether it's an explainer video, a product video, or an e-learning video.
As a result, more and more video tools are being developed to facilitate the simple production of animation.
What is Animation application?
An animation application is software designed to help create animated content.
These applications typically allow users to create and manipulate graphics, characters, and other visual elements to bring life to their designs.
They can be used for a variety of purposes, including creating short films, video games, advertisements, and more.
With an animation application, users can specify the movement, timing, and other properties of their animations, and the software will handle the rest.
By using intuitive tools and a user-friendly interface, these applications make it easier for artists, animators, and hobbyists to bring their creative visions to life.
Best Free Animations Apps
Here are a few animation apps for your mobile and desktop devices that will make making an eye-catching animated video a breeze.
#1 MUVIMI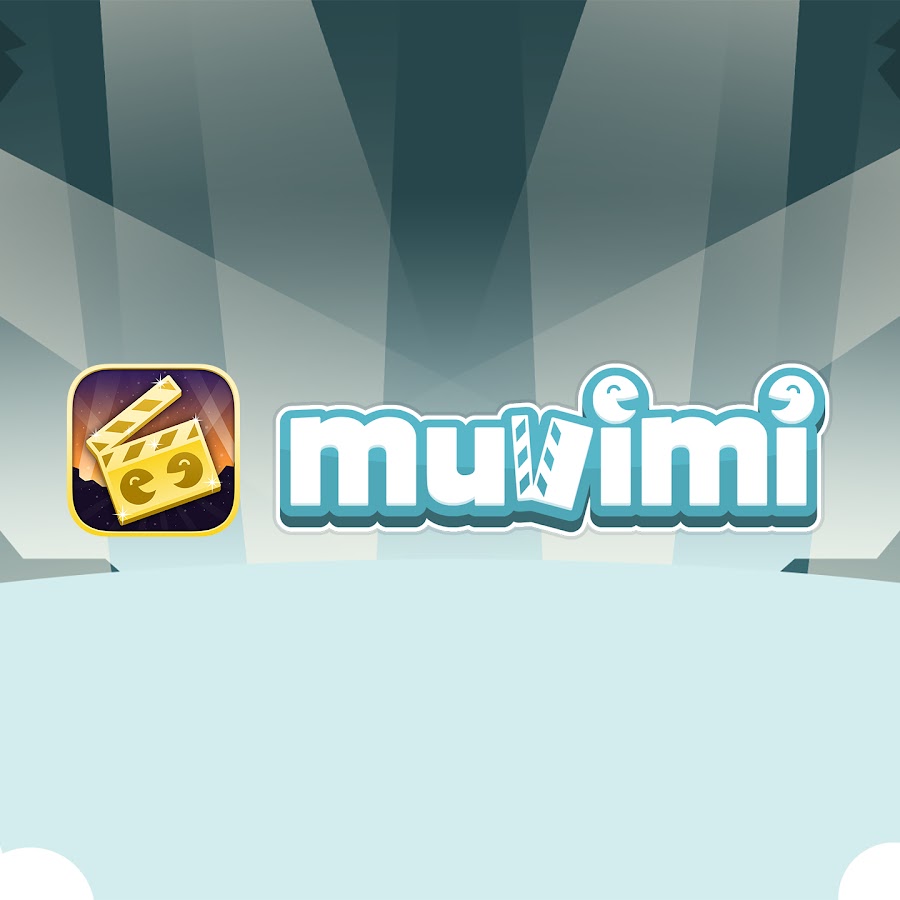 This is a top-notch piece of free animation software. On the other hand, there are in-app purchases available.
When using Muvimi, you can make animated videos without any prior animation experience. The app's main function is to allow users to create animated representations of themselves and their friends. Once you've created your character's animated avatar, you can use the interchangeable dialogue and backgrounds to create full-fledged films.
If you have individual animation scenes prepared, you can easily combine them in this app. You can count on having a great time using this app to make your animated video. Additionally, this app facilitates the dissemination of one's work across multiple social media channels.
https://apps.apple.com/us/app/muvimi/id1352948812
#2. FlipaClip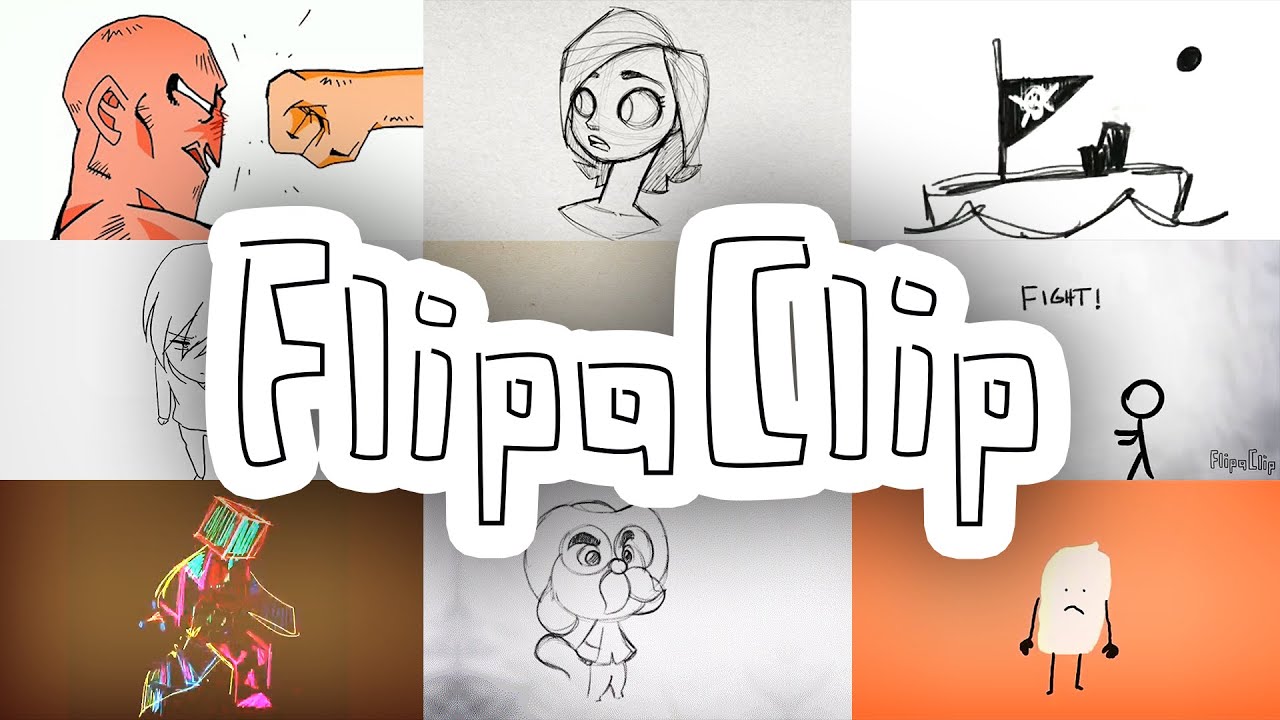 An app called FlipaClip allows you to quickly and easily create visually engaging stories from your thoughts and concepts. I mostly prefer this free animation tool for 2D animation. 
This app does exactly what it claims to do: it allows you to make flipbook-style animation from your sketches. Using the available drawing tools (brushes, lasso, ruler shapes, fill, etc.), you can create animated cartoons frame by frame.
This app is exclusively for mobile devices (smartphones and tablets) and is available for no cost. Or, you can upgrade to the premium version and gain access to all the premium features for even better results.
https://play.google.com/store/apps/details?id=com.vblast.flipaclip&hl=en_US 
https://apps.apple.com/us/app/flipaclip-cartoon-animation/id1101848914 
#3. PicsArt Animator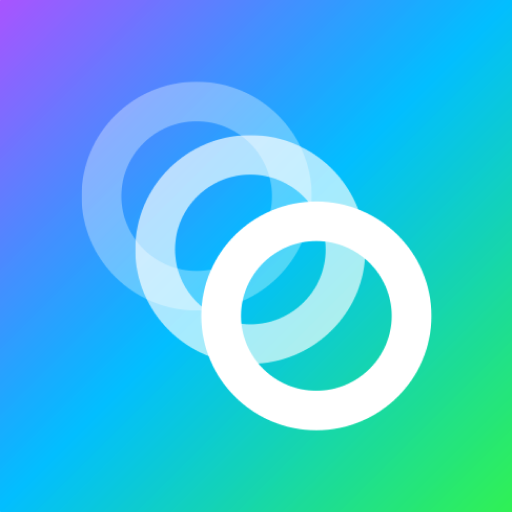 The mobile app in question has gained some notoriety among users. In this light, PicsArt is a useful mobile app because it offers all the fundamental tools necessary for creating and editing videos.
Using this programme, it's simpler to modify an existing animation or create one from scratch. Using the available drawing tools to create your own unique animation is also possible.
Animated stickers, effects, transitions, background music, and even glitch video effects, which are the thing in social media video filters right now, are all within your reach.
This app already sounds interesting, but the Emoji Me feature lets you make your animated emojis, which is a lot of fun.
https://play.google.com/store/apps/details?id=com.picsart.animate&hl=en_US 
https://apps.apple.com/us/app/picsart-animator-gif-video/id1181847209 
#4. Animation Desk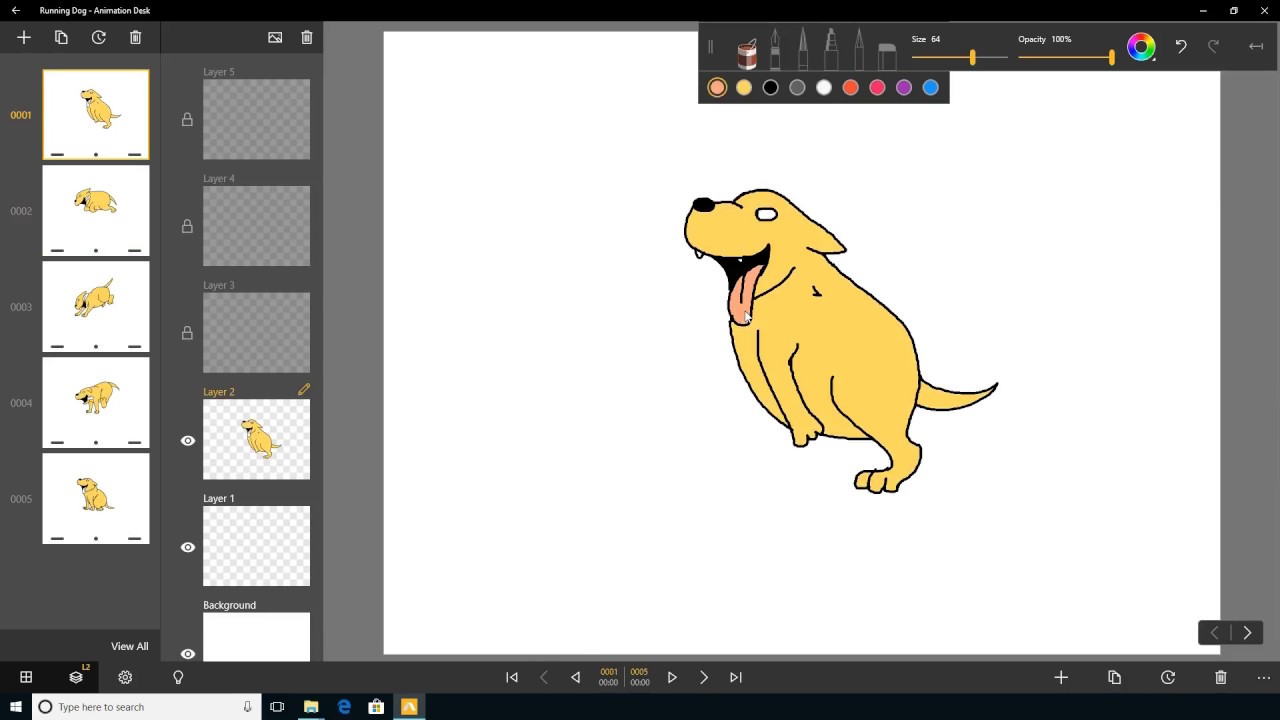 Animation Desk is a great app for making simple animations with many frames.
You can make animatic storyboards from the animation sequences you make in the app. Then you can post it instantly to any of your social media accounts.
You can easily import your videos into Animation Desk, where you can draw animations with various brushes thanks to the program's support for multiple import formats.
This animation app is compatible with all iOS and Android devices, but it shines on Apple's portables because of the extra features available to iOS users.
https://play.google.com/store/apps/details?id=com.kdanmobile.android.animationdeskcloud&hl=en_us 
https://apps.apple.com/us/app/animation-desk/id946346179 
#5: Animoto
Create animated videos, like explainer videos, with ease using the popular web app Animoto. If you have yet to gain experience with design, you can still make compelling animations thanks to a large collection of premade video templates.
By altering these elements, you can make the text, colour, and font more consistent with your brand. Furthermore, they can be adjusted for the entire video or a single frame or block.
Animoto also has video editing tools built in. This function determines the video's cuts, text animations, and special effects. If you're unsatisfied with any options, pick the one that might satisfy your tastes.
https://apps.apple.com/us/app/animoto-video-maker-editor/id1309697613
#6. PIXEL STUDIO
Pixel Studio is a top-notch mobile animation app that works with iOS and Android. This app's name gives away its main feature: the ability to make animated shorts in the pixel art style.
The app is easy for newcomers to use while offering advanced features for veterans. The app's animation process is similarly uncomplicated and easy to understand.
The animation in this app is done the old-fashioned way, frame by frame. In addition, it takes a multi-pronged approach.
The Samsung S-pen and the Apple Pencil for iPad can be used with this app. Since your animations are automatically saved and backed up in Pixel Studio, you'll never have to worry about losing any of your hard work.
https://play.google.com/store/apps/details?id=com.PixelStudio&hl=en_IN&gl=US 
#7. Stop Motion Studio
Stop Motion Studio is a great tool for making stop-motion animation because it has many features, each of which is useful and has a straightforward interface.
In addition to making videos, this app would allow you to make a stunning stop-motion movie, similar to Wallace and Gromit or those cool Lego shorts.
Focus, exposure, ISO, and white balance are just some of the camera settings you'll have access to in Stop Motion Studio, which you can adjust manually or automatically.
This app can be used for nothing and is compatible with Android, iOS, and Windows mobile devices in addition to desktop computers.
https://play.google.com/store/apps/details?id=com.cateater.stopmotionstudio&hl=en_US 
https://play.google.com/store/apps/details?id=com.cateater.stopmotionstudio&hl=en_US 
#8 PICSART ANIMATOR
‍
When creating animated GIFs, videos, or cartoons, Picsart Animator is a top choice among Android animation apps. The learning curve for this app is low, making it ideal for newcomers. More than that, it offers a wealth of useful features.
Any image can be imported into the app and then animated by drawing on top of it. You can show it to the world if you're done making something.
Animating something typically takes a while, so you'll need patience.
https://play.google.com/store/apps/details?id=com.picsart.animate&hl=en_IN&gl=US
https://apps.apple.com/us/app/picsart-animator-gif-video/id1181847209 
How to Choose Best Animation application?
Choosing the best animation application depends on your specific needs and goals. Here are some key factors to consider when making your decision:
Purpose: What type of animation project are you working on? Different applications may be better suited for specific types of projects, such as 2D animation, 3D animation, or stop-motion animation.
Skill level: How experienced are you with animation and technology? Some animation applications are more beginner-friendly and may have a steeper learning curve, while others are more advanced and require a deeper understanding of animation principles.
Features: What kind of features and tools do you need to complete your project? Do you need advanced rigging and lip-sync tools, or are basic tools sufficient?
Cost: How much are you willing to spend on an animation application? Some applications are free, while others can be quite expensive.
User reviews and recommendations: Read reviews and ask for recommendations from others who have experience with animation applications. This can provide valuable insights into the strengths and weaknesses of different applications.
By considering these factors and taking the time to evaluate your options, you can choose the best animation application for your specific needs and goals.
CONCLUSION
There are numerous video animation apps to choose from, each with its features and benefits. It would be best if you consider your goal and your level of animation expertise before making a final decision.
This article helped you find the best animation software for your needs. Any of the apps mentioned earlier would be a great choice for creating animations of a wide variety of types.