It's not a secret – creating an effective content strategy can be really expensive. Content marketing is not a one-time activity – with time, you will have to expand your content plan more and more to outcompete rivals and strengthen your online presence. 
Supporting an effective content strategy can also put quite a strain on your budget. The fact that most successful B2B companies spend 40% of their marketing budgets on content doesn't make it any easier. 
But why not repurpose content you already have? 
Indeed, this approach can save you quite a few bucks and still deliver enough engagement. 
Sounds like a plan?
Then keep reading to find out how to make repurposed content work for your benefit. 
Identify the Best-Performing Content
Before we move forward to the ideas for repurposed content, you need to identify the content pieces that bring the most engagement. Only this way it makes sense to move forward with this strategy. 
Your main task here is to go through the analytics. If we're talking about social media content, check out how your followers have been reacting to your posts lately. For instance, in Facebook Page Insights, audience activity is reflected in the Reach and Engagement metrics to every post: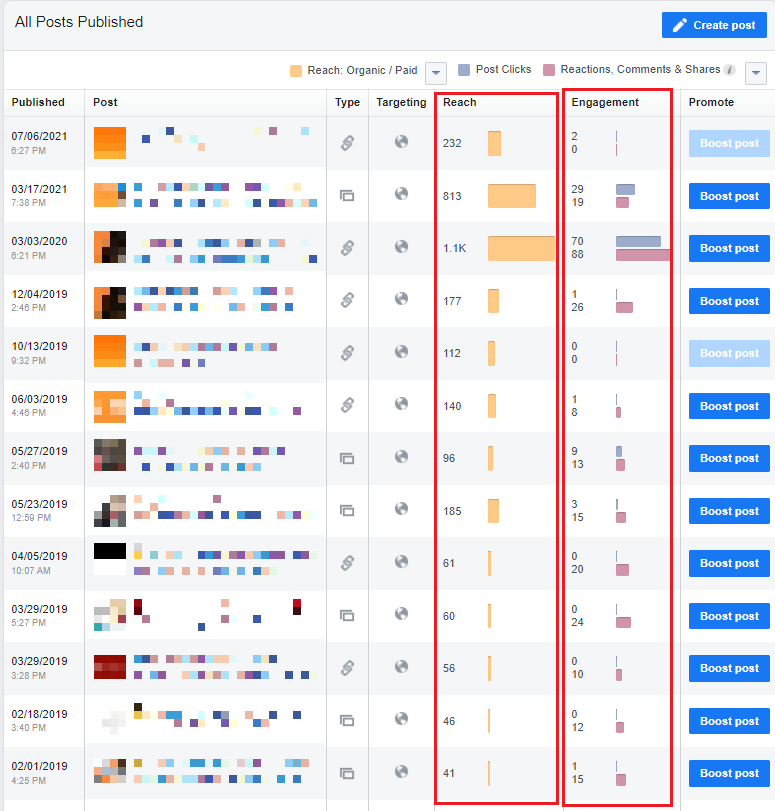 If you are considering repurposing content from YouTube, you can also review the Analytics to find videos that bring more engagement: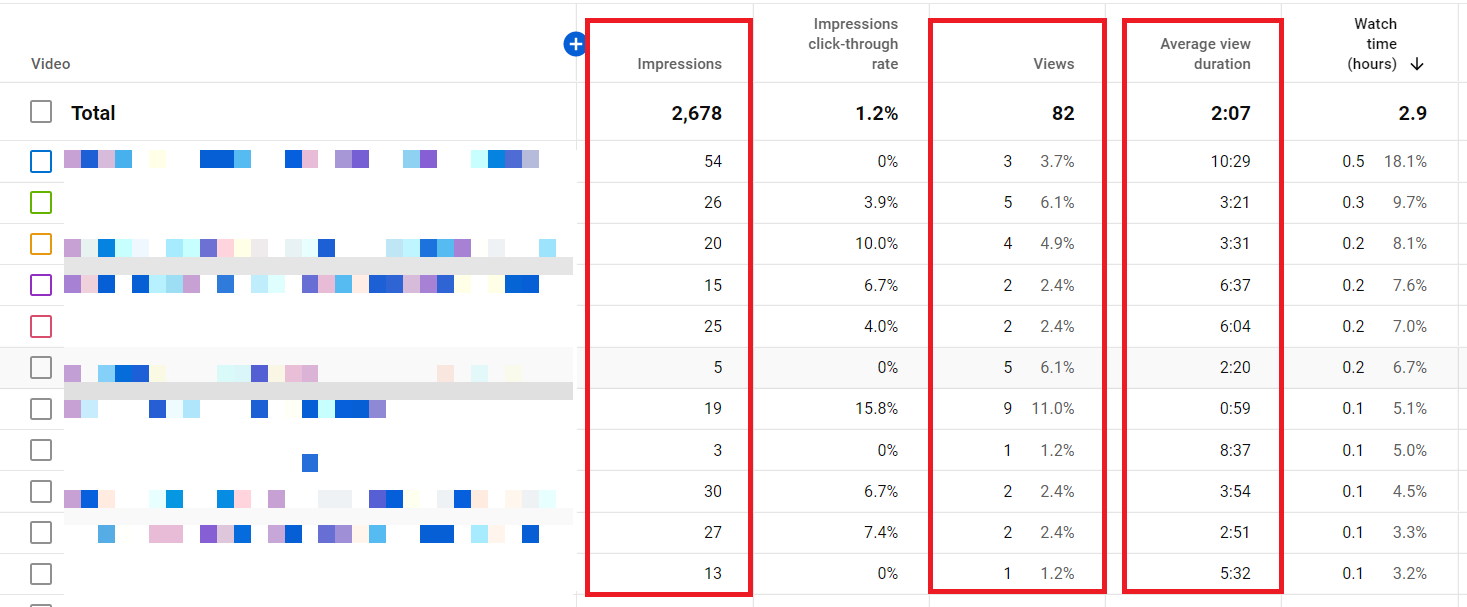 The engagement your video content delivers is reflected in the Impressions, Views, and Average View Duration metrics. 
What about blog content?
In this case, Google Analytics holds all the answers – simply check out the Behavior section and All Content subsection to see the bounce rate and how much time people spend on each of your content pages:

So, here you go – data can help you find the best-performing content pieces, and all is left to do is decide on the purpose. Whether you're planning to drive traffic, increase sales, drive high-quality leads, or help prospects convert, consider your end goal. It will help you understand what to do next. 
Hire Help to Adapt Content for Other Languages
Many B2B companies repurpose content to expand their target audience, especially during international marketing campaigns. And, for some, it's a routine approach to reach customers from different countries. 
Take Monday.com, for example. The company repurposes the same video about the Workspaces feature but translates the contents into other languages:

If you're planning to do the same with your content, you'll need help localizing it, and it should be someone who speaks the target language very well. 
For instance, if you're trying to reach the Chinese market, cooperation with a Chinese Tutor will help you:
Understand the demands of the target audience. 

Find the best ways to adapt and repurpose content. 

Optimize your marketing strategy for the needs of Chinese buyers. 
Working with a native speaker allows you to view your product through the prospect's eyes. Besides, it won't cost you much – language consultants are usually freelancers and don't charge a lot. 
Syndicate Your Blog Content
Now, let's cover some repurposed content ideas for B2B companies. The first one is content syndication. 
Basically, when you syndicate content, you republish it on other websites. The goal is to expose your brand to a new audience. However, there are also a few other considerable advantages to this strategy:
You get a chance to

improve SEO

through link-building. 

It's an opportunity to generate leads. 

Syndicated content helps improve brand awareness and reputation. 
Syndicated articles and other content pieces usually get a label originally published on, when reposted on other sources: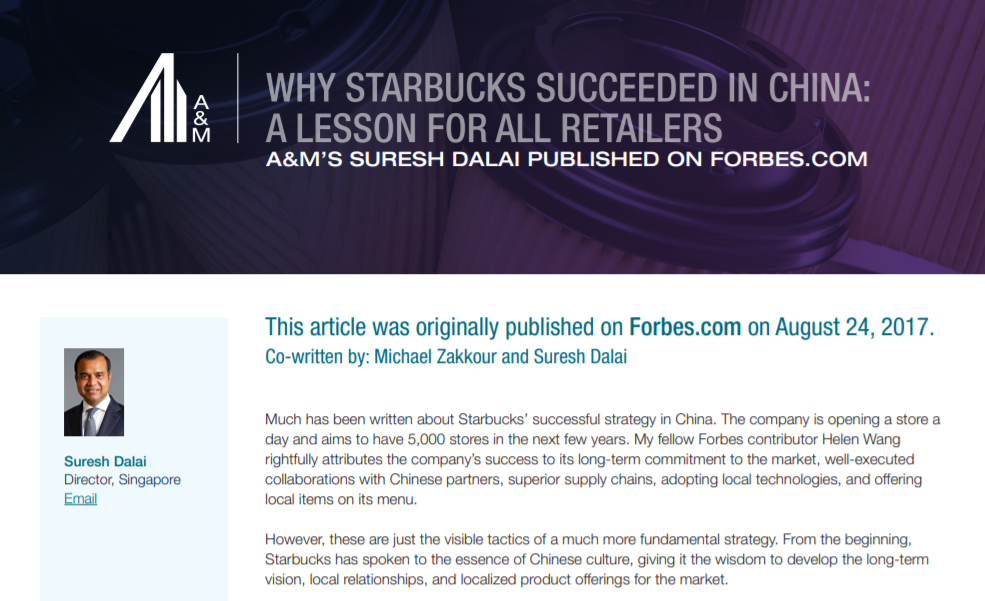 How can you find a reliable website to republish your content?
First and foremost, think about your industry and niche. The source should have a good reputation and not participate in selling links. You can also check the website's profile through Ahrefs. Look for DR, organic traffic, and the growth of Referring Domains – there should be no sudden spikes and drops in the graph: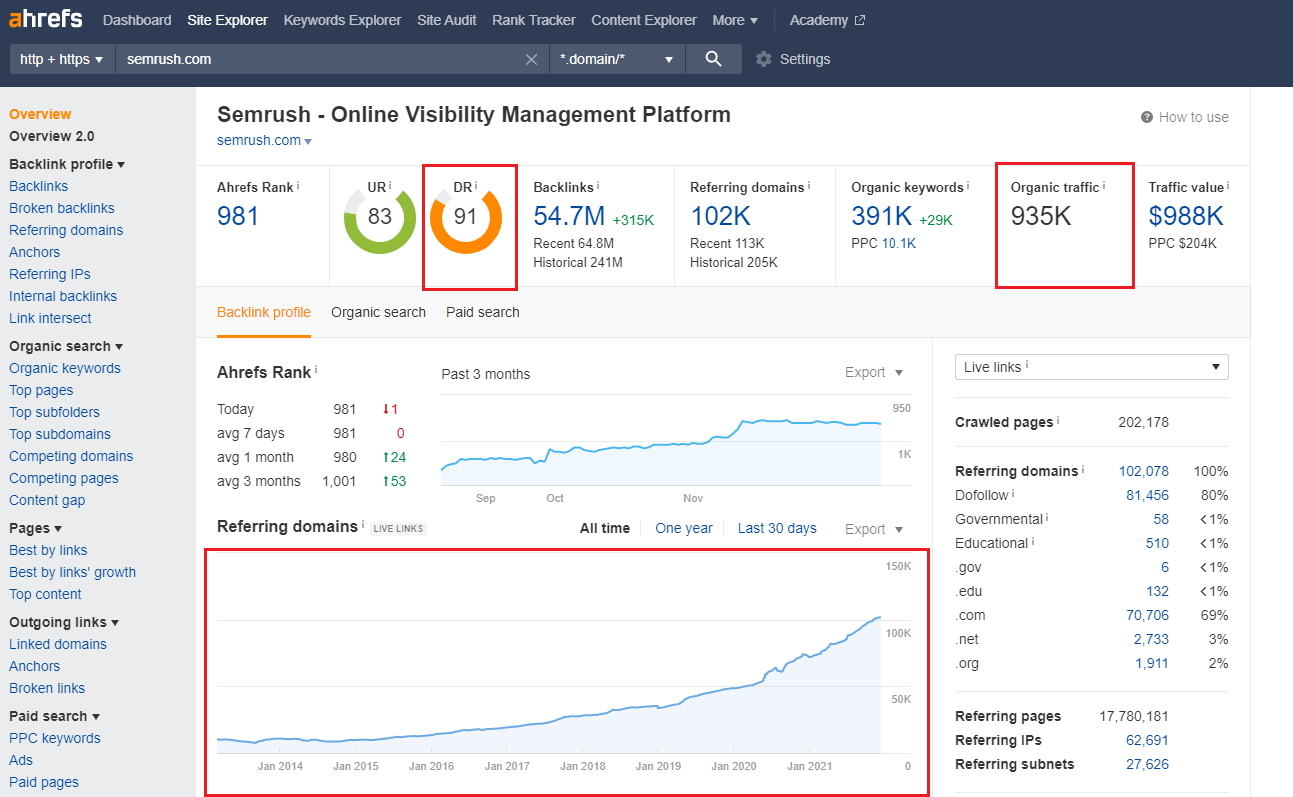 Also, make sure to go through the website's backlink profile – there should be no suspicious links and anchors there. 
Reuse Content in Apps
We could talk about other typical ways a B2B brand can repurpose content – reusing blog content in videos and vice versa, covering webinar content in a podcast, etc. Your options are limitless as long as you know the exact purpose for this content. 
A more unusual approach, however, is to repurpose your content in an app. If you're using a branded smartphone application to drive sales and increase brand awareness, why not save money using old content?
Take NASA, for example. This organization uses various content types in its app to educate users about space exploration. The app contains a library with videos, some of which you can also find on NASA's Twitter account: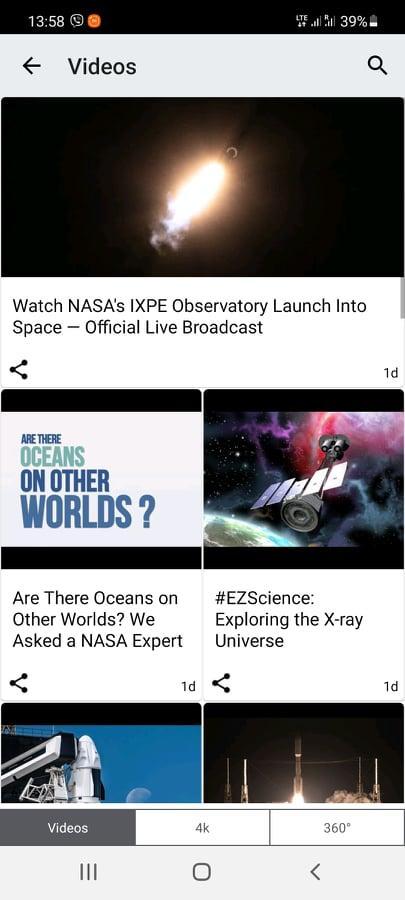 So, as you can see, with a smart approach, repurposed content can cut your content marketing expenses and still generate the same performance and engagement. 
Over to You
In conclusion, we need to highlight one important thing – there is no single way to use content repurposing. Of course, you can use examples of other B2B companies, but at the end of the day, you need to find a unique approach to your content strategy. 
Generally speaking, if you want repurposed content to work for your benefit, keep an eye on the data. It will help you spot the best-performing content and assess its potential to drive traffic, generate leads, or for any other goal you have on your mind. 
Ryan is a passionate blogger and writer who likes sharing his thoughts and. Now he works as a content editor and internet researcher, you can check his website . He likes to travel and explore new countries.